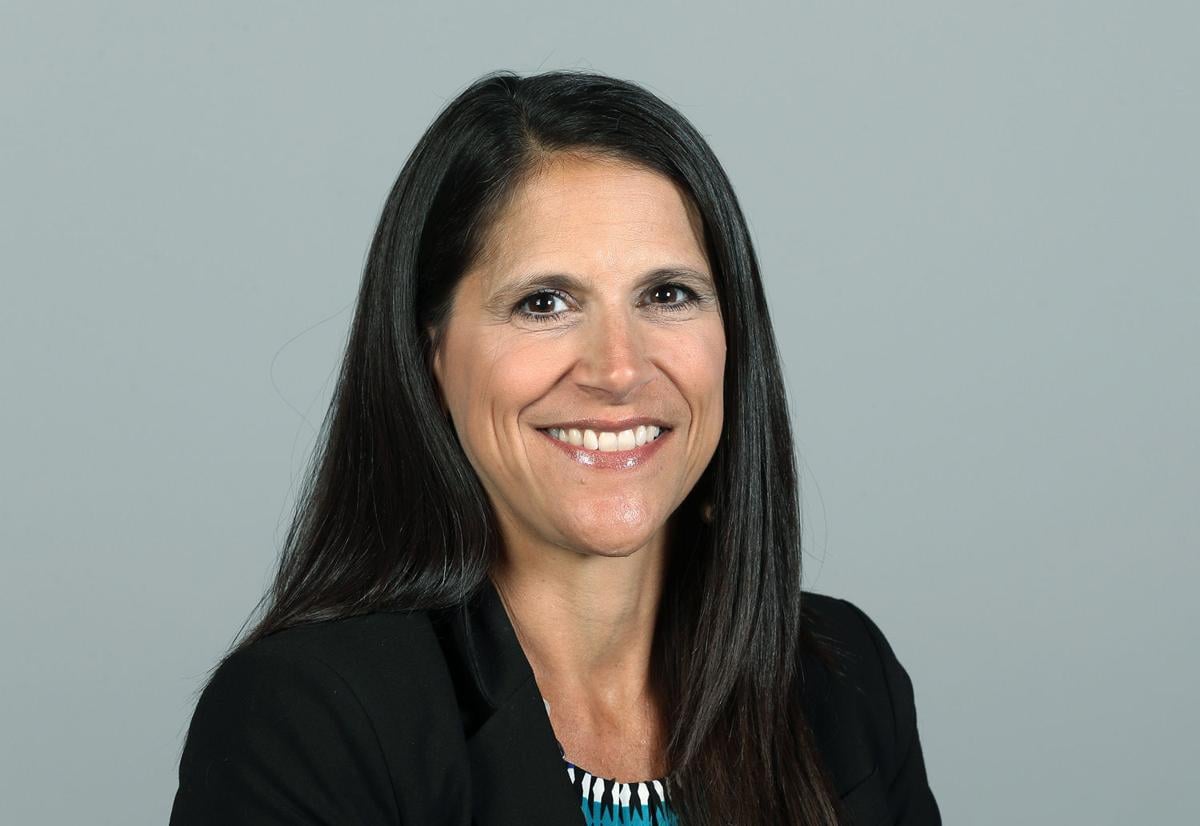 By KAREN MICHAEL
Special correspondent

This pandemic has challenged mangers to readjust, be resilient and find new ways to create a meaningful experience for employees.
Here are my top four considerations that managers need in order to lead in the workplace during and after COVID-19.
1. Address those things that haven't changed: Based on my interaction with clients over these past nine months, if a manager had a rock-star employee pre-pandemic, that employee is overcompensating at home, one who is working nonstop to get the job done, juggling multiple priorities without missing a beat.
If the manager had an underperforming employee before the pandemic, that employee is likely a general no-show most of the day, using the pandemic as an opportunity to work less while maintaining marginal-to-low performance.
Same issues — same employees — but different atmosphere.
With that backdrop, managers should reward those high-performing employees, encouraging their self-care, while also addressing any employee whose performance is not meeting standards.
The traditional methods that have always been in place — communicate concerns and address them head-on — need to be implemented now more than ever.
In addition, managers should document their conversations with these individuals, even if it is just a coaching. Remember: If it isn't in writing, it didn't happen.